How to use keyboard shortcuts in FilterPixel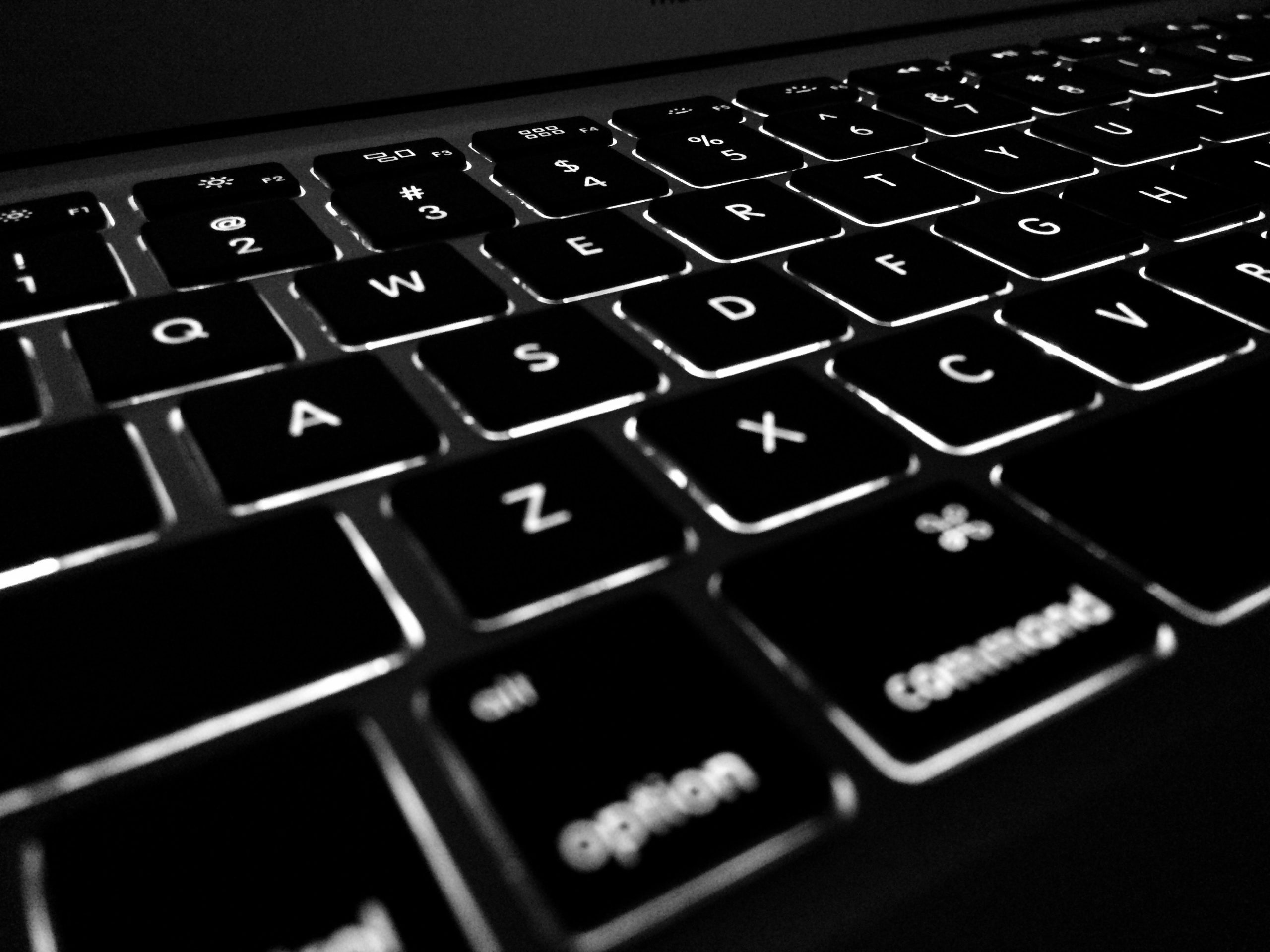 Culling photos just got a lot easier! We've created an infographic for FilterPixel shortcuts for you to enjoy and cull your photos faster.
We hope these shortcuts will help you cull your amazing photos faster than ever. We know that you don't have a lot of time – who does? So working smarter with keyboard shortcuts will help you get more done and maybe help improve your photography skills a little as well.
FilterPixel Shortcuts: