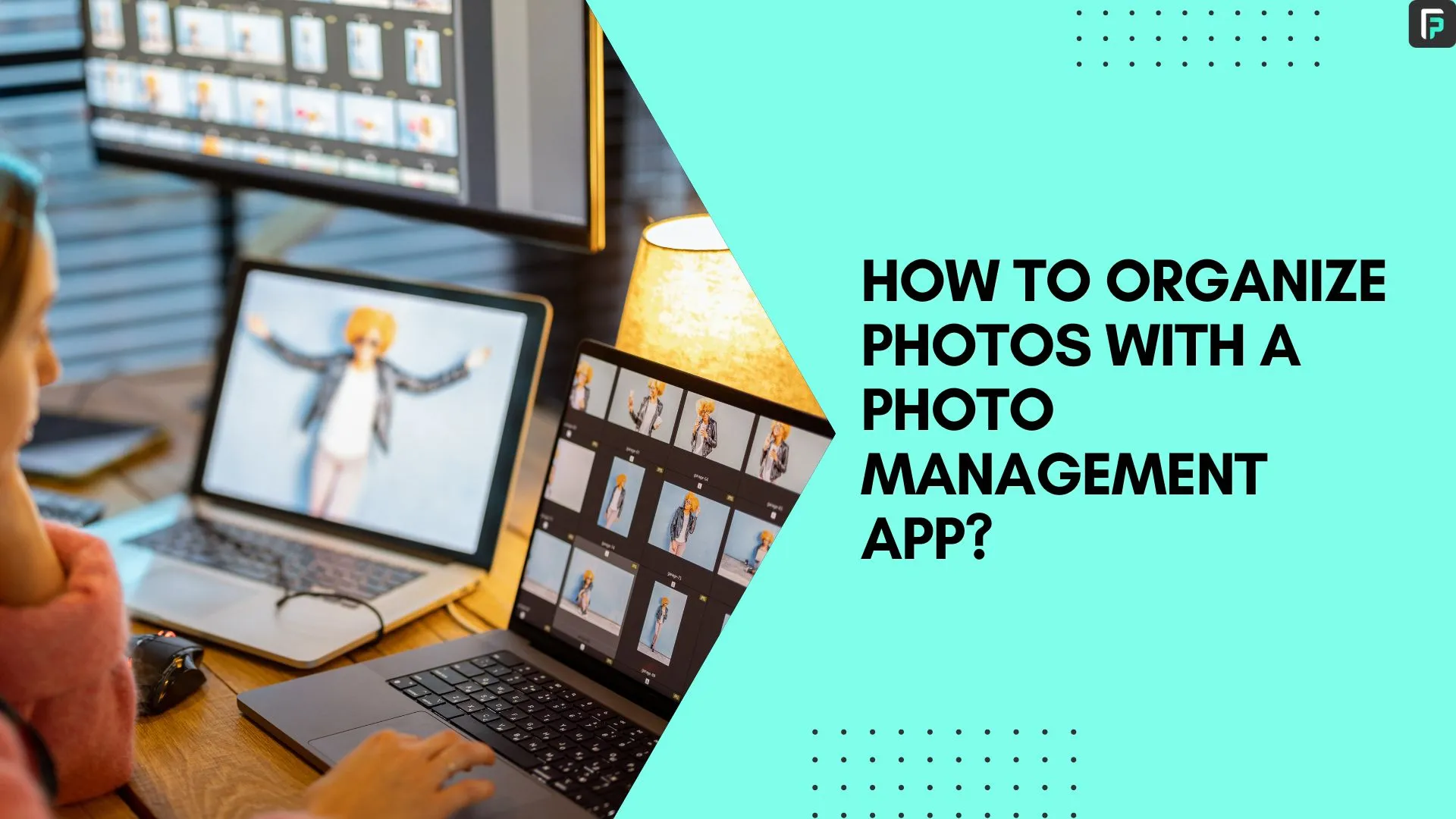 Organizing photos is an essential aspect of photography. No matter if you are a professional photographer or an amateur, organizing the images you capture is important so as not to miss out on important memories.
Not only does it make it easier to find everything by being organized through keywords, tags, and folders, but you'll also be able to see just how much progress you have made.
With the rise of many easily accessible photo management apps and software such as FilterPixel and ACDsee Professional Studio, it is best to organize your photos through them and not use some gallery software or a photo editing software to do the work.
Today's photo organizers have many easy-to-use tools and features that help make digital file management as easy as it can get.
You can add tags, star ratings, color labels, and other necessary metadata and attach them to your images without actually having to alter the original files.
In this blog, we'll be discussing several things regarding organizing photos and photo management apps, including how to organize thousands of photos easily using a photo management app.
Minimum Requirements in a Photo Organizing Software
Finding the right photo organizing app is an essential first step to organizing photos successfully.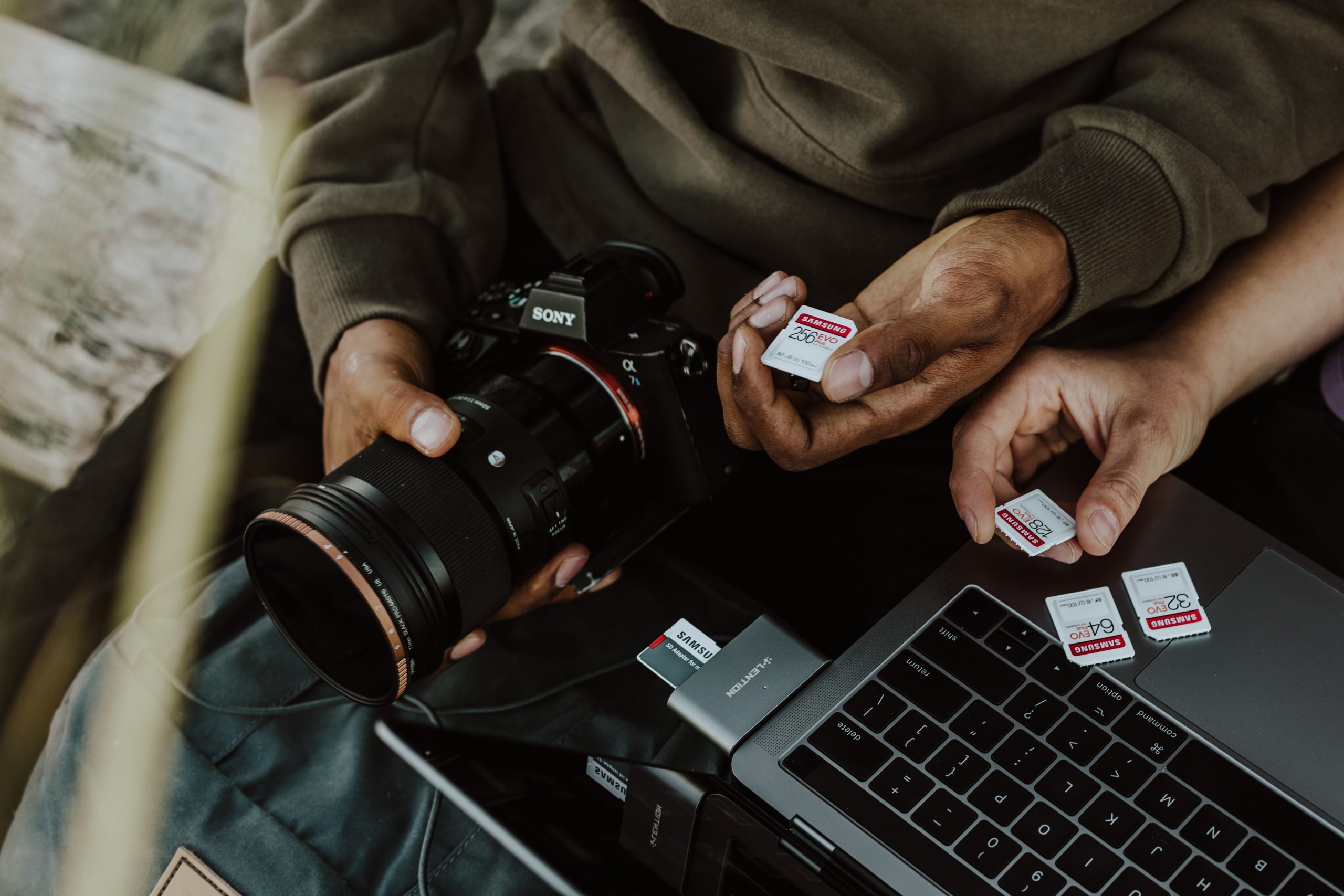 There are minimum requirements that should be in every photo organizing app such as –
RAW file support:
Organizing images through metadata like keywords and ratings or an app that supports all the file formats including RAW files and formats such as TIFF, JPG, PSD, PNG, etc.
Features:
Some photo organizing software, like FilterPixel also offers unique and valuable AI features such as Face View panel, survey mode and comparison mode. It also seamlessly integrates with other photo editing software, such as Adobe Lightroom with just one click.
Cost:
Most such photo-organizing software offers free trials for users so they can get accustomed to the interface and features of the software before committing to spending money on it. Additionally, the budget also has to be taken into account.
Complexity:
Software programs like Adobe Lightroom Classic have a huge learning curve, whereas a simple photo organizer software like FilterPixel will be easy to get used to.
Also, you won't have to worry about switching to other photo management apps and learning them all over again if you're already comfortable with your initial choice.
What is the best app for organising photos?
The best app to organise your photos depends on your requirements. For example, if you want a fast rendering of photos along with AI features and facial recognition, you might want to use AI photography software such as FilterPixel.
Check out this list of 15 photo management apps we believe are relatively easy to use and work with:
FilterPixel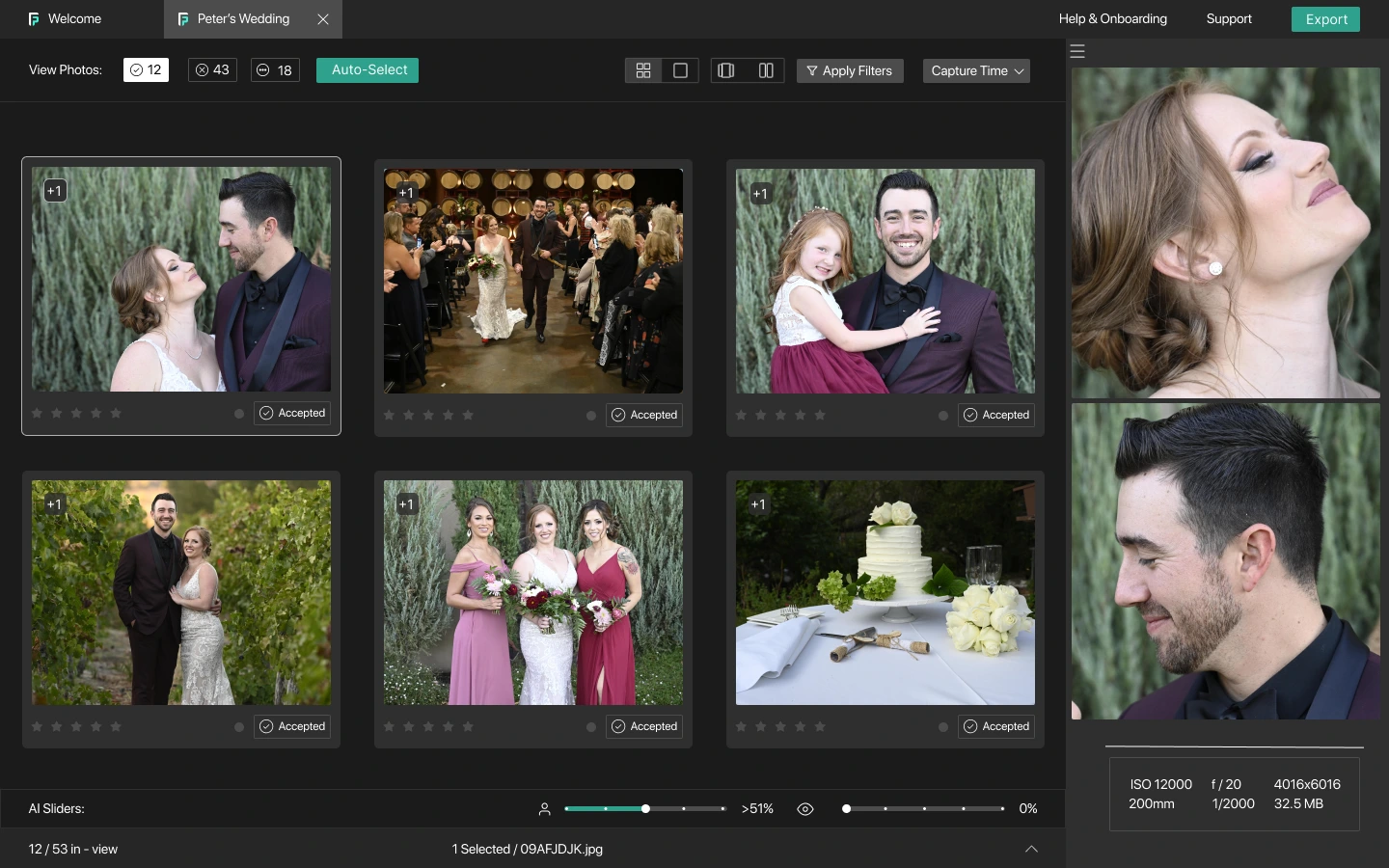 FilterPixel is an AI Photo organizing software that helps photographers save time by organizing their photos automatically based on eye quality, focus quality, etc.
It supports all the image and RAW formats, such as NEF, CR3, ARW, etc, and renders their previews in no time.
Apart from automatic grouping of duplicate images and automatic facial detection, you can also star rate, color rate, and tag your photos to organize them in an efficient way.
ACDSee Photo Studio Professional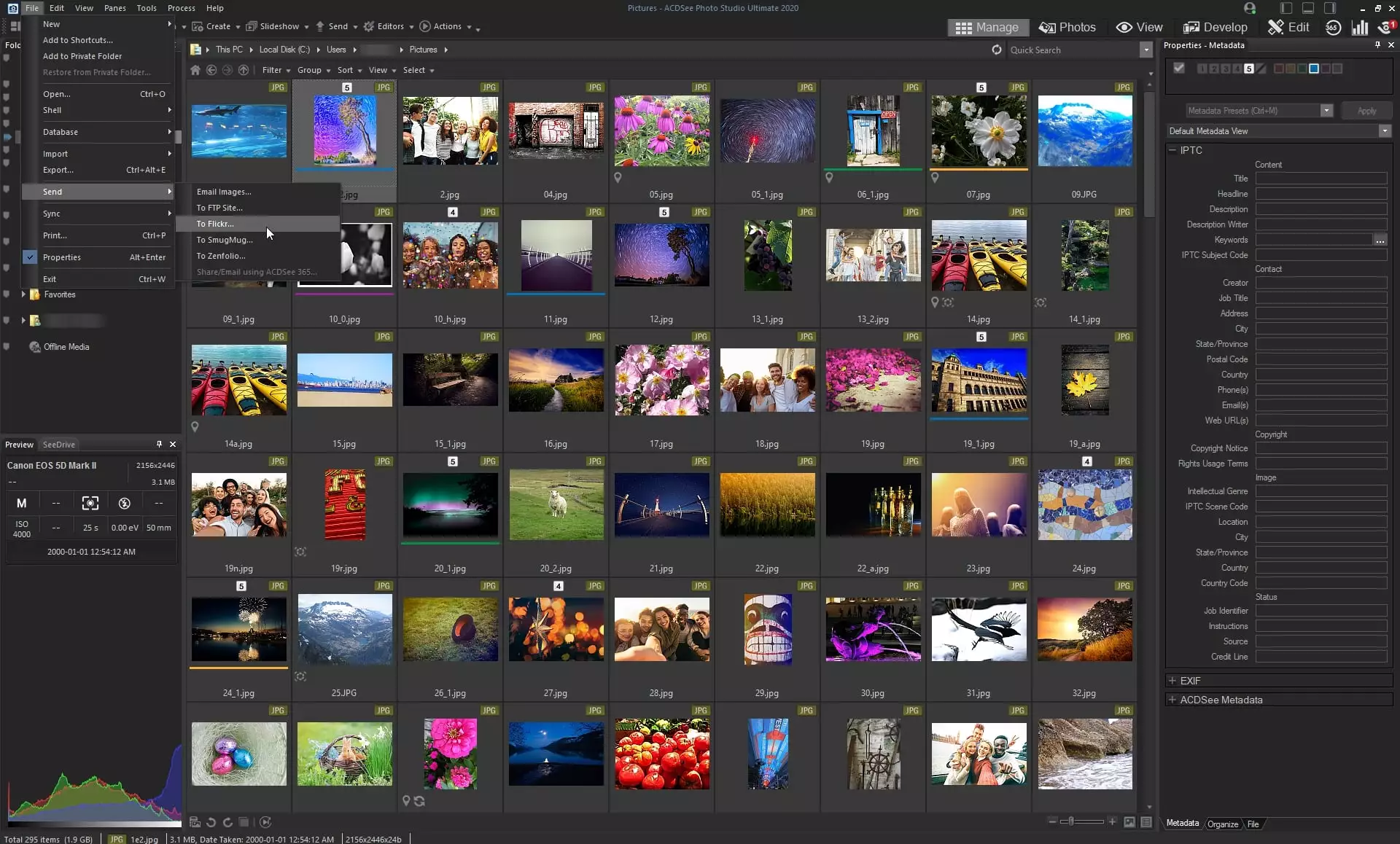 ACDSee Photo Studio Professional studio is another popular software that you can use to star rate, color label, and add tags to photos to organize them. You also have the option to organize them based on keywords, date, category, location, etc.
Adobe Bridge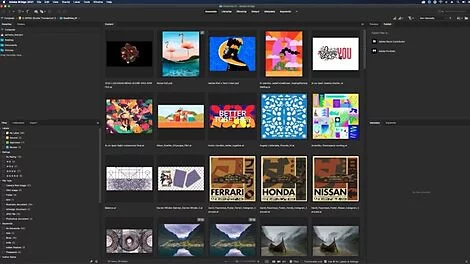 Adobe Bridge is a free digital asset management (DAM) tool by Adobe that is primarily used to organize digital images.
You can use it to color rate, star rate, tag photos, as well as add location and other metadata to your photos.
Adobe Lightroom Classic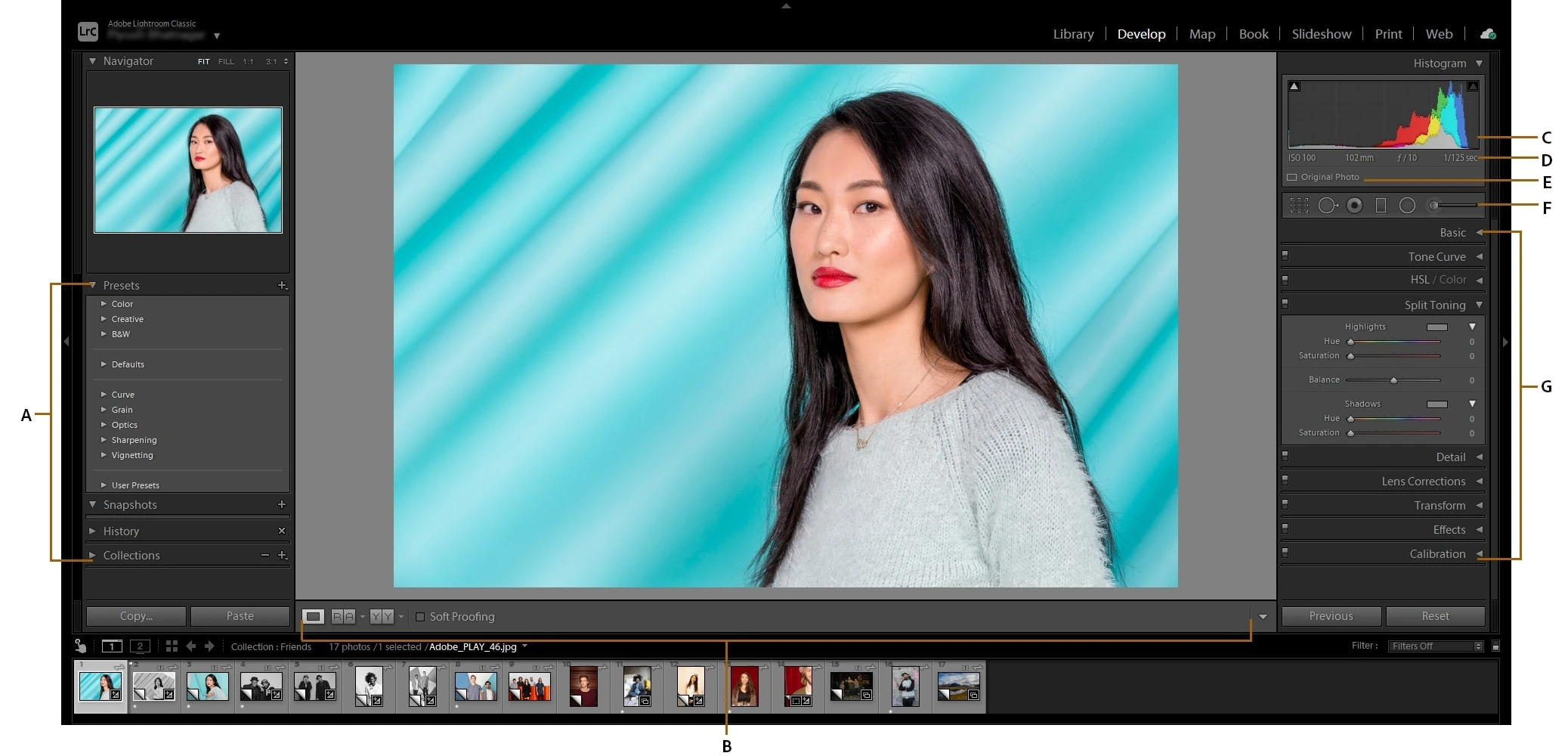 Adobe Lightroom Classic is one of the most popular photo editing apps used by photographers, but it can also be an amazing photo management tool.
Mostly known for its advanced editing capabilities, it lacks speed when organizing a huge set of photos into albums.
Google Photos
Google Photos is another mobile and PC application with basic editing features and AI facial detection features that can automatically organize photos based on faces.
Google Photos + Backup and Sync works great for organizing photos while at the same time backing up your album automatically through their cloud.
Some other photo organizing software that you can look into:
Apowersoft Photo Viewer
FastStone Image Viewer
Canto
Zoner Photo Studio
Corel PaintShop Pro
DigiKam Photo Manager
JetPhoto Studio 5
MAGIX Photo Manager
Smart Pix Manager
XnViewMP
How to organise thousands of photos?
Creating a structure and a process is essential to organizing anything, and the same can be said for photo management. Working on managing your photos isn't easy, and it can be a tedious and time-consuming process. However, you can make things easier by following a structure.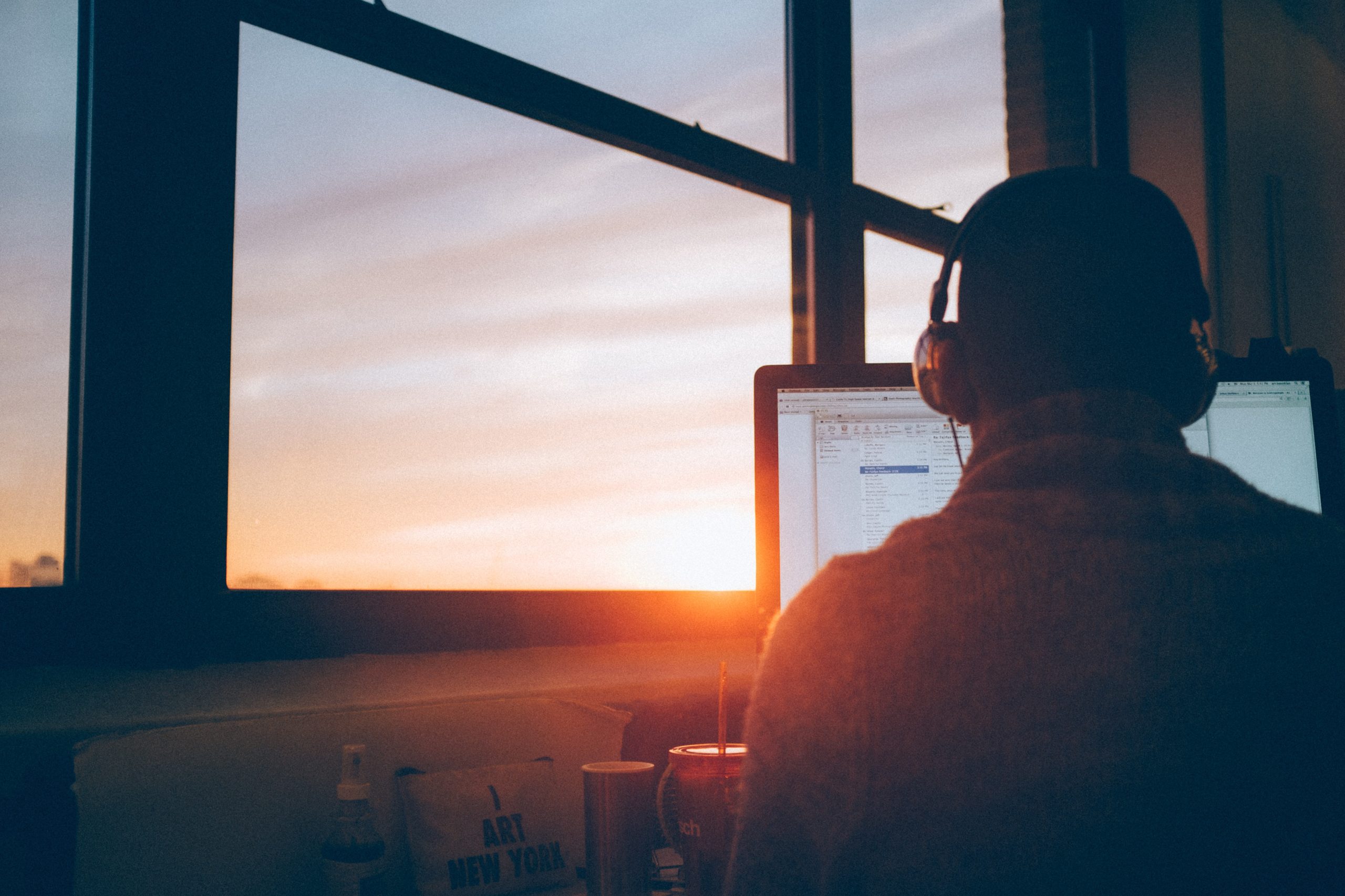 You can start by creating a checklist that includes the following:
Culling unwanted photos
Renaming your photos
Creating and naming folders and subfolders
Adding tags on the images
Storing and backing up your photos
Culling unwanted photos:
Culling (or deleting) unnecessary photos before starting is one of the hardest but best things you can do when working with hundreds, if not thousands, of images. It reduces the total number of photos you will have to manage and also saves storage space.
RAW images can take as much as 3–4 seconds per image, which can be super time-consuming.
Thankfully, there is a dedicated AI Photo Culling software such as FilterPixel designed to help photographers cull over 1000 images (even RAW files) in 5 minutes using AI.
FilterPixel automatically tags the photos as accepted or rejected based on 15+ parameters such as focus quality, expressions, lighting, composition, etc. [Note: You are free to overwrite these decisions on photos]
Moreover, the AI automatically groups all the duplicate photos together and the survey mode helps in comparing them easily and selecting the best duplicate image out of the dozens.
FilterPixel also comes with facial recognition features that automatically detect the faces present in the photo and provide a close-up view of those faces on the right side of the software, making it easier for you to check the expression and focus quality.
Renaming your photos
Renaming your photos is an important part of the organizing workflow, as it makes finding the image faster once you are done organizing all the photos.
There are different ways or formats to rename your photos that make searching the photos easier, such as Location/subject/date. You might have a couple of photos from the same location, but adding a bit more context to the name makes it easier to remember.
For example, California Carnival/ Mary and Lucas/30-April-2021.
You can make the name more specific if you have multiple galleries with the same name.
Renaming a lot of photos might take some time, but there are photo organizers that help with batch renaming.
Adding tags on the images
To make the search of any photo faster and more accurate, you can add tags to your photos with the subjects present in the photo, such as sky, nature, Jim, etc.
Try to add as many relevant tags to your photos as possible. This works in the same way as searching for photos on Instagram, but the difference is that the tags are for you and not for your audience.
Adding tags can be time-consuming but fortunately, some photo organizers make this way easier by providing AI tagging options that automatically detect the subjects present in the photos and tags them.
For example- FilterPixel AI can detect the subjects of a photo, such as baby, and makeup, as well as actions such as hugs, dancing, and kissing making it easier for you to tag photos.
Creating and naming folders and subfolders
Grouping photos in folders and subfolders is important if you want to have the renamed photos organized. This is important to keep track of your progress.
You can create the folders depending on your needs. There are various ways to do this; some people might organize folders based on time (months) and some might organize photos based on genre/style. Creating subfolders based on camera model, lens, or photographer is also a great idea to keep photos organized.
This way, there won't be two photos with similar names in a single folder.
Storing and backing up your photos
It is essential to store and backup your photos online or on an external hard drive in case of a computer crash. A good photo organizing software must be able to help with this step of copying and moving files smoothly in your workflow.
There are wide range of online cloud storage options available such as:
1) Google Drive
2) Dropbox
3) Sync.com
4) iCloud
5) Microsoft OneDrive
and many more!
Final words
We know it can seem like a lot of work to sort and organize all these photos in a proper structure, but in the end, it can be worth it. I hope this blog helps you select a proper photo organizing app to sort your photos into a well-organized photo library.
You can use any photo organizer mentioned in the above list, or start with your first step using FilterPixel for free. Sign up now– no credit card is required!