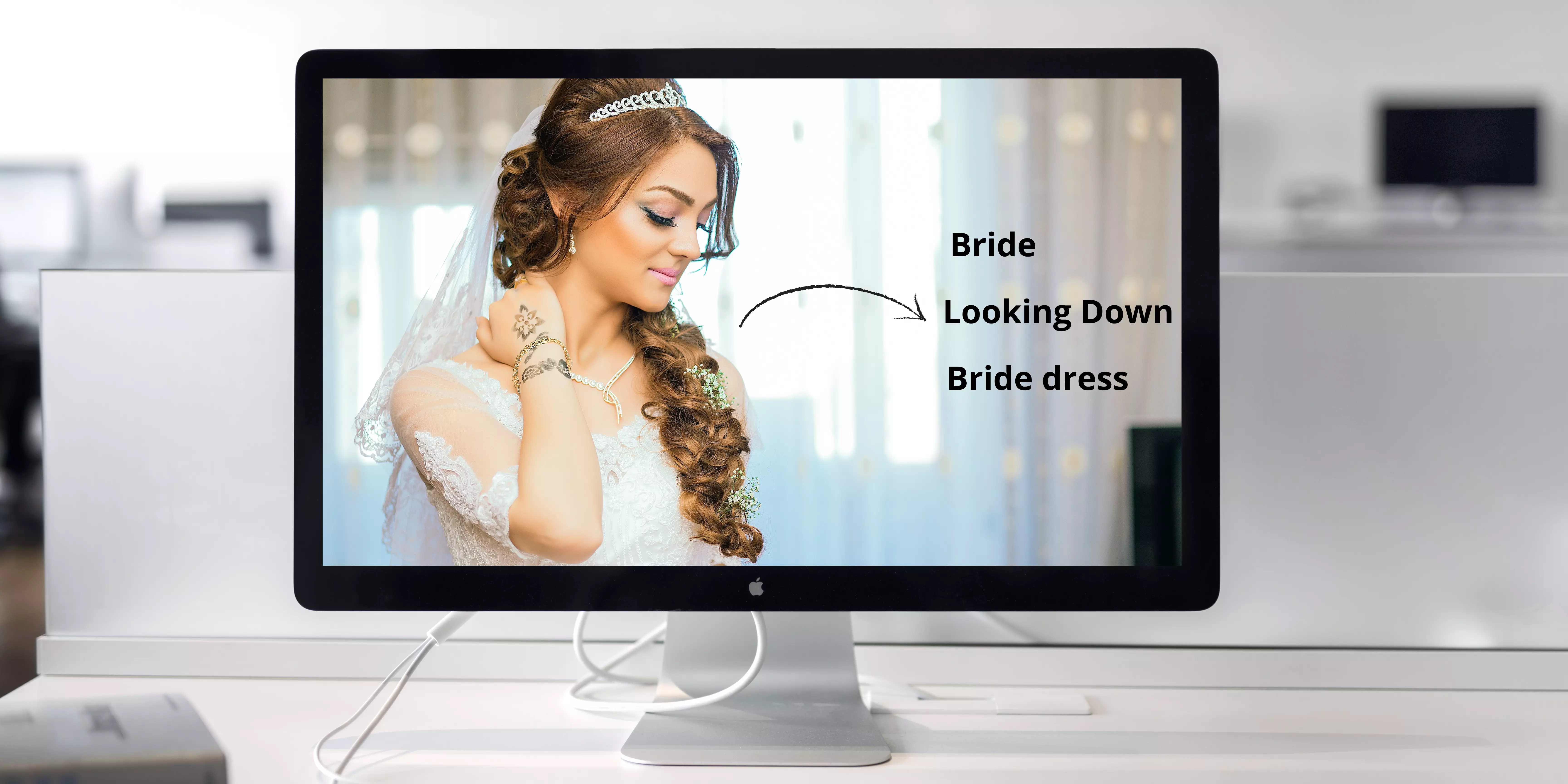 How to rank your photography website on Google with Image SEO
Getting your photography site at the top of the search rankings in Google is a crucial step to success in the industry! However, that's a lot easier said than done.
When looking for specific images you have, how do you ensure that your photos come up at the top in the results? Get more eyes on your photography portfolio by utilizing Search Engine Optimization (SEO).
In this article, we'll be diving into the nitty-gritty of search engine optimization and how you can rank your photography website on Google!
Why Is SEO Important for Your Photography Website?
You may be thinking that SEO doesn't do much for your photography website because you aren't an e-commerce business, but that's where you're wrong! Optimizing your search engine ranking is crucial for any website, regardless of what your content is.
SEO decides how good your website is and puts it at the top of the search rankings, driving more clients to see your work.
Your photos are how you drag in clients to avail of your services, and that won't matter if you don't show up in the google search rankings in the first place.
Your photos have to be found at the top of search engines so that your work gets publicity and is seen by a plethora of potential clients!
SEO for photography websites tells search engines what keywords are relevant to your photos and where they should be placed in the rankings for those specific keywords.
Let's take a look at a quick example.
Let's say that you're a wedding photographer and you have a set of unique photos leftover from a previous shoot— if you use SEO, your photos could show up whenever somebody looks up "wedding photographers" on Google!
Imagine how many potential clients and customers your photo could drive in through SEO alone. So now that you know how important SEO for photography is, let's dive into how you can get your photos ranked in search engines!
Tips To Improve Image SEO & Google Search Ranking
SEO trends and practices change based on the times. As new developments come out, new ways to improve your website's SEO will also rise to the surface. However, these timeless tips will be the catalyst to the start of your SEO journey!
Invest in High-Quality Web Hosting
The web hosting that you use matters more than you think. When optimizing your Google search ranking, you should first prioritize finding a high-quality web host that can make your website run smoothly and quickly!
Having poor uptime and downtime speed for your website can negatively affect your photography website's SEO, so the hosting service of your choice can make or break your website as a whole.
Although choosing a quality web hosting service isn't a guarantee that you will rank higher, it does ensure that clients won't immediately hop off of your site because of poor loading speed!
HostGator and Kinsta are great options for high-quality web hosting at a reasonable price.
Mobile Optimization
It doesn't matter how good your website looks, and if it's not optimized for mobile users, you're essentially losing out on over 80% of the population who use their phones to browse for services!
Google and other search engines reward responsive websites optimized for mobile viewing by ranking them higher up in their search results!
Your mobile website doesn't have to be overly complex, and even the simplest mobile site can look appealing to many clients. You can use browserstack to check your website's mobile responsiveness.
Utilize Google Search Console
As seen in the image below, Google Search Console is a tool that allows you to monitor and track how appealing your website is to search engines.
Make use of Google Search Console, so you don't have to guess how good your website's SEO score is!
Keep track of the search traffic, search appearance, backlinks, and post-index because these essentially determine how palatable your site looks to search engines.
Setting Up Google Analytics
Google Analytics, as seen below, is your photography website's best friend.
Google Analytics helps you keep track of web traffic reports and your SEO efforts to see whether your website is doing well or not.
Google Analytics is also a good indicator of which parts of your website require improvements.
Check the traffic that comes into each of your pages and note down the trends of what clients usually click on when they visit your website!

You can even track the demographics of the clients that come to your websites, such as their country, gender, city, and more.
Setting Up Google My Business
If you haven't already done this, make sure you sign up for your business on Google My Business ASAP.
Signing up your base of operations as a photographer presents an opportunity for clients to find you if they are local in your area.

Setting up your location in Google Maps lets your business show up in a list of similar businesses!
Clean-Up & Optimize Your URLs
Your URL plays a big part in your website's overall SEO score. Therefore, having a uniform format for your website and keeping it short and memorable is crucial if you want your Google search rankings to improve!
Good permalinks help Google find and understand your photography website.
We recommend using "www" URLs because they rank faster and higher than URLs without "www."
Optimizing Website Aesthetics
Optimizing how your website looks and functions can heavily impact your Google search ranking. The most crucial part that you need to focus on is the homepage!
First impressions matter, so if your homepage isn't compelling to your users, they're less likely to stick around and view your content.
When designing a compelling homepage, striking a balance between eye-catching and minimalistic is the sweet spot that you should look for.
Add beautiful imagery from your portfolio and previous shoots, use visible fonts, and keep things simple so users won't get overwhelmed when they hop onto your website.
Clutter is a homepage's worst enemy, so make sure your homepage is well-arranged and not confusing.
Using Alt Text
The name of your images matters a lot when it comes to search engine rankings. So make sure you add an appropriate and descriptive title to all of your pictures to help search engines understand what's in your photo – check out the image below:
The alt text of your images should clearly state what's in the photo so that search engines will have an easier time sorting out where it should be placed.
Be Unique
Unique images garner more attention because they're not just another carbon copy of a stock image that they can easily find on Google.
Though generic photos get sought out, if your images are generic, they will be drowned out by other generic photos! You want your pictures to stick out like a sore thumb.
It's about quality, not quantity, and Google thinks this way as well! If your photography website has unique imagery, customers are more likely to hire your services.
Accumulating loyal clients through your unique images will also boost your overall SEO score and Google ranking!
Key Takeaways & Final Thoughts
Improving your rank in search engines also means improving your website as a whole.
If you're ready to commit time and money to improve the most crucial aspects of your photography site, then you'll eventually be on the road to success!
Search engine optimization isn't a joke, but succeeding has never been easy in the first place.
Take these tips to heart and make changes to your photography site and content wherever you deem necessary!