How FilterPixel AI Watched 50000 Photos to Learn How to Recognize a Kiss or a Hug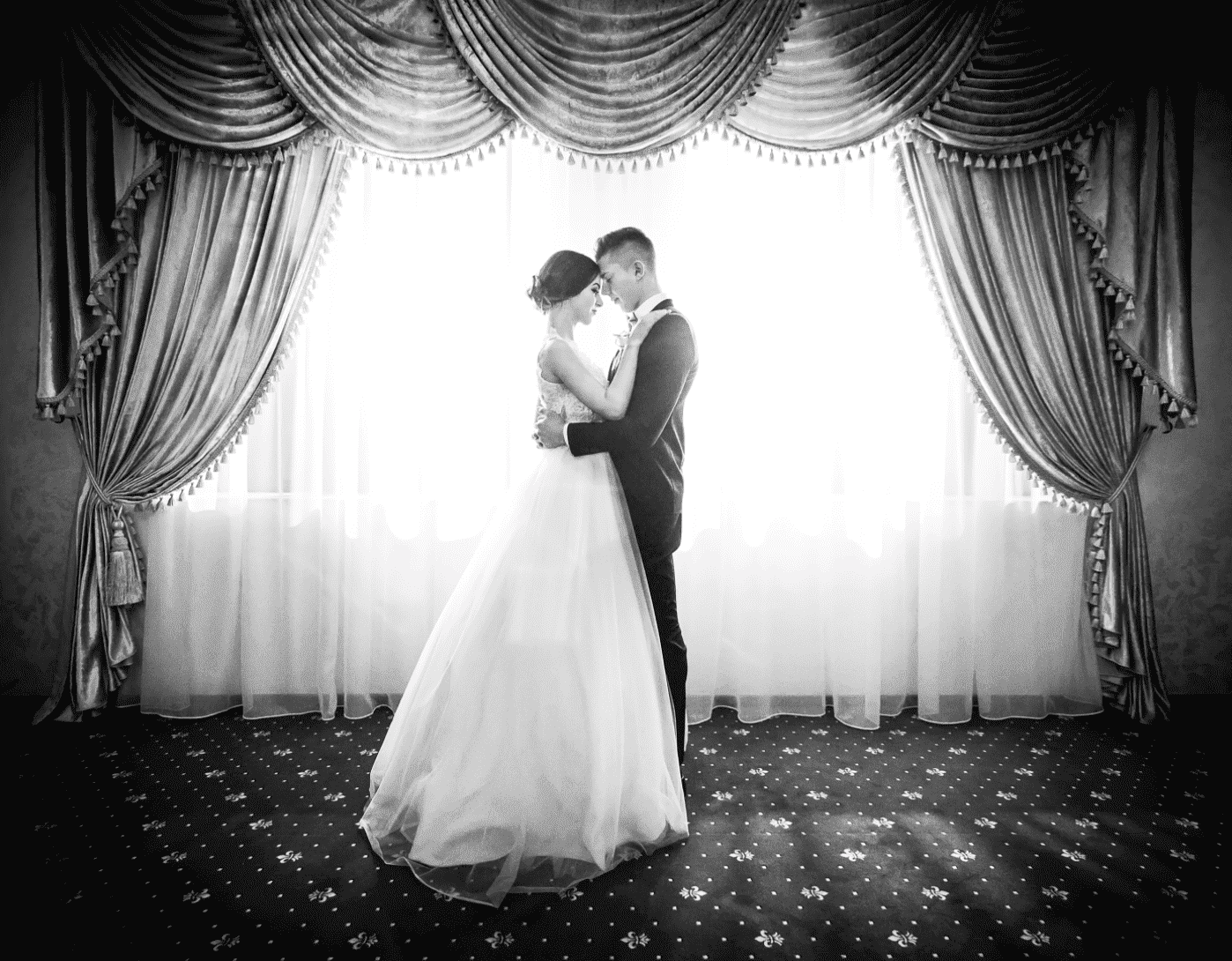 Most of us, at least–are pretty good at judging if the eyes in a photo are closed intentionally or accidentally. We use our brains to find the context when we see two people kissing or hugging each other and conclude that the eyes are closed because it's needed.
Computers? Not so much.
That is, Until now. Our new research at FilterPixel can identify whether it's a kiss or it's a hug with confidence & can take various decisions like whether the eyes are closed intentionally or accidentally
How we did that?
AI needs data to understand the pattern inside images, the machine learning algorithms craves for the correct data.
We used the data from the 600 hours video series "The Office", "Desperate Housewives", "Friends" along with free stock photos from Flickr, Google Images, Unsplash to get a mix of data.
The data is then labelled manually by us as a Hug, a Kiss, or None.
After this, the Machine Learning Model is allowed to have all the data & learn from it.
How will this work with FilterPixel?
As FilterPixel saves time for photographers by rejecting out of focus & closed eyes photos automatically, we realised that a closed eye is not always a rejected photo.
A closed eye should be related to the context in which it is closed. Hence, in our coming release, we will not categorise a kiss or a hug as a closed eye.
The current breakthrough will help us to identify closed eyes with context.
Making sure that the best moments like these are never rejected.
AI Predicted Kiss with 85% confidence
Tag: Intentional Closed Eye
While Images like these should always be rejected
AI Predicted no Kiss, no hug with 99% confidence
Tag: Accidental Closed Eye
Conclusion
As our AI will keep learning, it will identify more contexts solving more use cases for other photography genres.
Combined with more powerful computers in the future, this will lead to machines capable of understanding the style of a photographer while accepting & rejecting photo.
Filterpixel is helping photographers by automating their photo culling process.
If you are interested in trying our beta, you can signup to get it for free