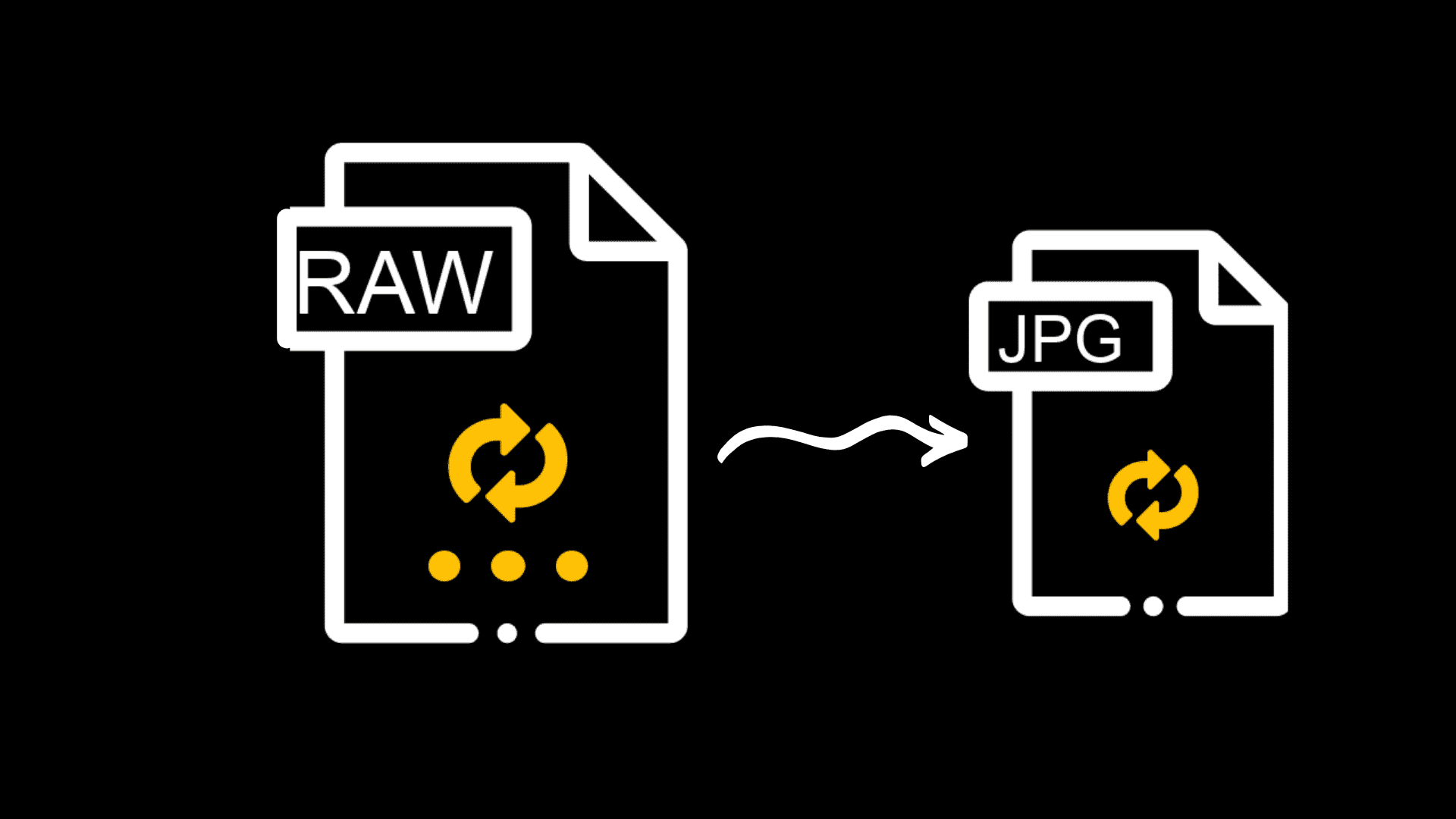 RAW to JPG converters are flooded all over the internet. None of them though are fast enough to process thousands of files in minutes.
There are few alternates that worked better for me in rapidly converting files to jpegs.
But, before we move on, let's understand why you actually need to convert a RAW file into a JPEG.
Why you should shoot in RAW and convert to JPEG
RAW file is full information, these are the images that are unprocessed by the camera. JPEG's on the other hand are processed by the camera which results in loss of information.
But why then you need JPEG's?
Well, most non-photographers can't open RAW files, so it's better to provide standard file format like JPEG's to your clients, which definetely means that we need to convert RAW to JPEG.
How to convert RAW to JPEG
This is a real-time RAW to JPEG converter that works online.
Pros:
Simple to use, no need to download a software
Supported formats 'NEF', 'RAF', 'DNG', 'ARW', 'JPG', 'CR2', 'ORF', 'CRW', 'PNG'.
It's not only a converter but a complete software to do basic editing.
Cons:
CR3 format is not supported
Cloud convert works online & provide options to control image resolution, quality & file size before converting RAW to JPEG.
Pros:
Variety of supported formats like ARW, CR2, DCR, ERF, ICNS, ORF, PPM, TIF, CR3, DNG, NEF, ICO, RW2 etc
It doesn't only convert to JPEGs, you can convert anyone format to other
Cons:
The time to upload the RAW file is huge. It takes a lot of bandwidth to upload RAW files.
A one-step process to convert RAW to JPEG.
Pros:
It is the simplest way to convert & download jpegs.
We can also save files on dropbox or google drive.
Cons:
The website is not clean, it consists of ad banners.
It looks similar to cloud convert. Converting any one format to any other format easily.
Pros:
You can import files from Dropbox, Google Drive etc
It has a chrome extension
They have API support available
Cons:
No such cons
Conclusion
Online converters are efficient for us as we don't need to download a seperate software, but they have their own limitations.
If you are on limited bandwidth, it is always recommended to look for Mac and PC alternates to convert RAW to JPEG's.
Hope you like this post, please share it with your friends and help other photographers in converting RAW to JPG with these free & awesome tools.