Why should you use presets as a family photographer?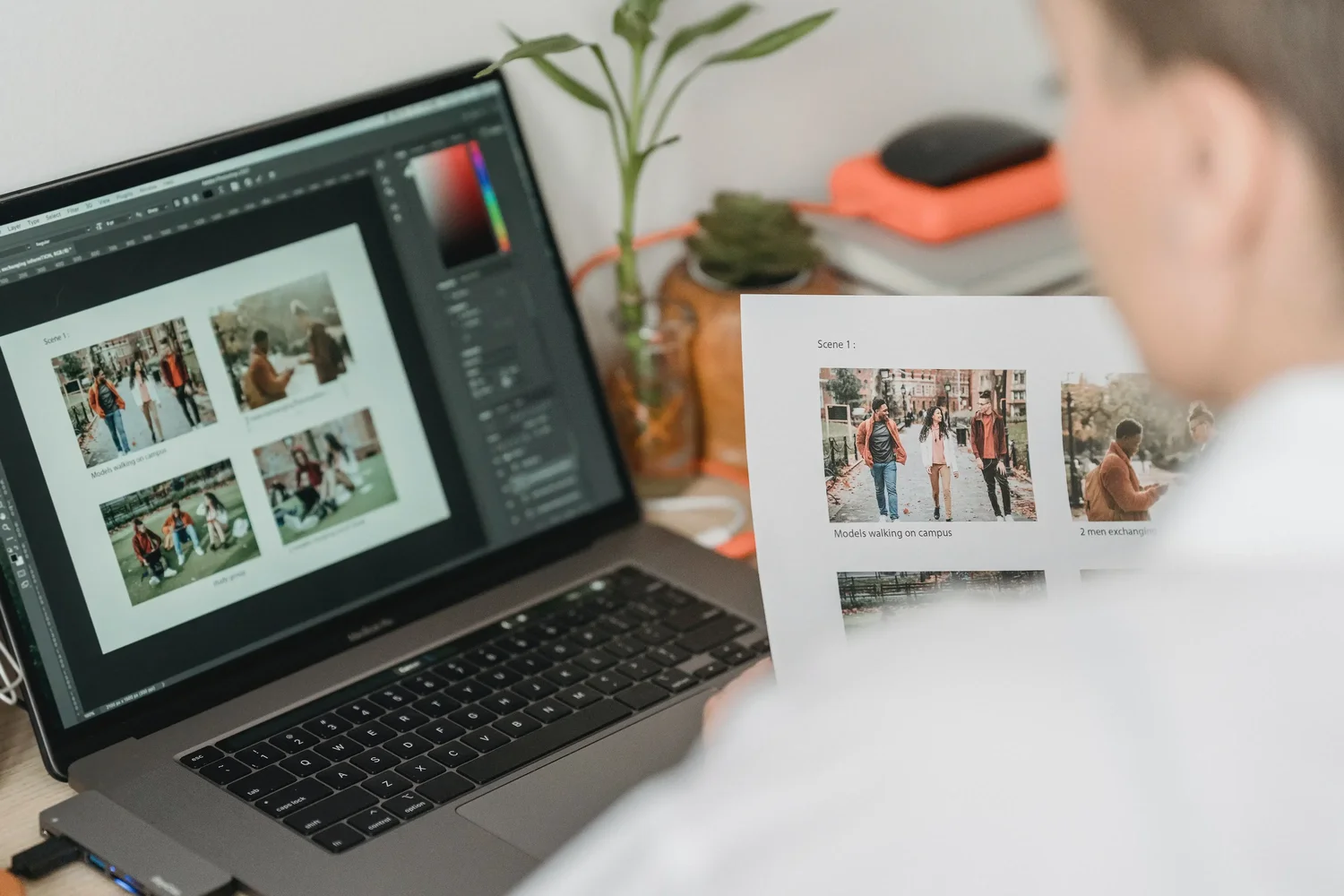 In the last topic of our Ultimate family photography guide, we discussed investing in the right type of photography equipment within different price ranges.
Now let's dive more into the post-shoot workflow which involves editing using presets, their benefits, and things to make sure while investing in presets for your photography business.
What is a preset?
A preset is simply a configuration or a setting that is designed to give a photo a certain look when applied. These pre configurations (or pre-sets) are applied using Adobe Lightroom or Adobe Photoshop and are very popular among the influencers in the photography industry.
Many influencers design their own presets and market them to their audience who want to have the same look on their photos as the influencer..
Important Note: A preset will not magically make your photos look great as shown in their before and after photos.
A lot of photos still require a bit of fix and adjustments such as changes in their exposure, tint, and white balance before applying the preset to give the best results.
Pricing
Presets are mostly sold as a set or a collection for a variety of ranges starting from $5-10 dollars to hundreds of dollars. You can also find some presets for free on some photographers' websites where they offer their presets as lead magnets.
Creating presets usually takes time, experience, and a lot of understanding of different metrics such as hues, color grading, and tones which can make your editing process a breeze if you are willing to achieve the same look the preset is designed for.
The presets which are sold for a good price are mostly created by experts who have carefully crafted the settings to achieve the desired look which they mostly use for their work as well.
The benefits of using a preset
As a professional photographer, it is important to understand what makes your photos so special and how well are you able to convey emotions through your photos.
Editing your photos the right way using presets can help you :
Amplify the emotions in your photos
Keep a consistent style or layout in your portfolio
Boost your editing speed
Simplify your workflow
Save hours in the long run
Tips for buying the right preset for your photos
When searching online, there are countless presets to choose from and a lot of them offer a variety of looks with amazing results in their photos which makes it difficult to decide which one you should invest your money in.
Luckily we have boiled down the following points which you can check while deciding on buying a preset collection for your photography business.
Compatibility:
The most important thing to check is if the preset is designed for the type of photography you are into. There are different types of presets available for different genres of photography. If you are a family photographer, you would not want to download presets for landscape photography.
Also, make sure to check if the preset is for Lightroom PC or Lightroom mobile as both have different formats in which the presets are sold and used.
Description and photos:
Check how the creator describes their presets. Make sure the photos and the presets and photos match your style.
Is this preset turning photos dark and moody or making them look warm and happy?
All of this will be the representation of your work in your photography business, so take your time to decide.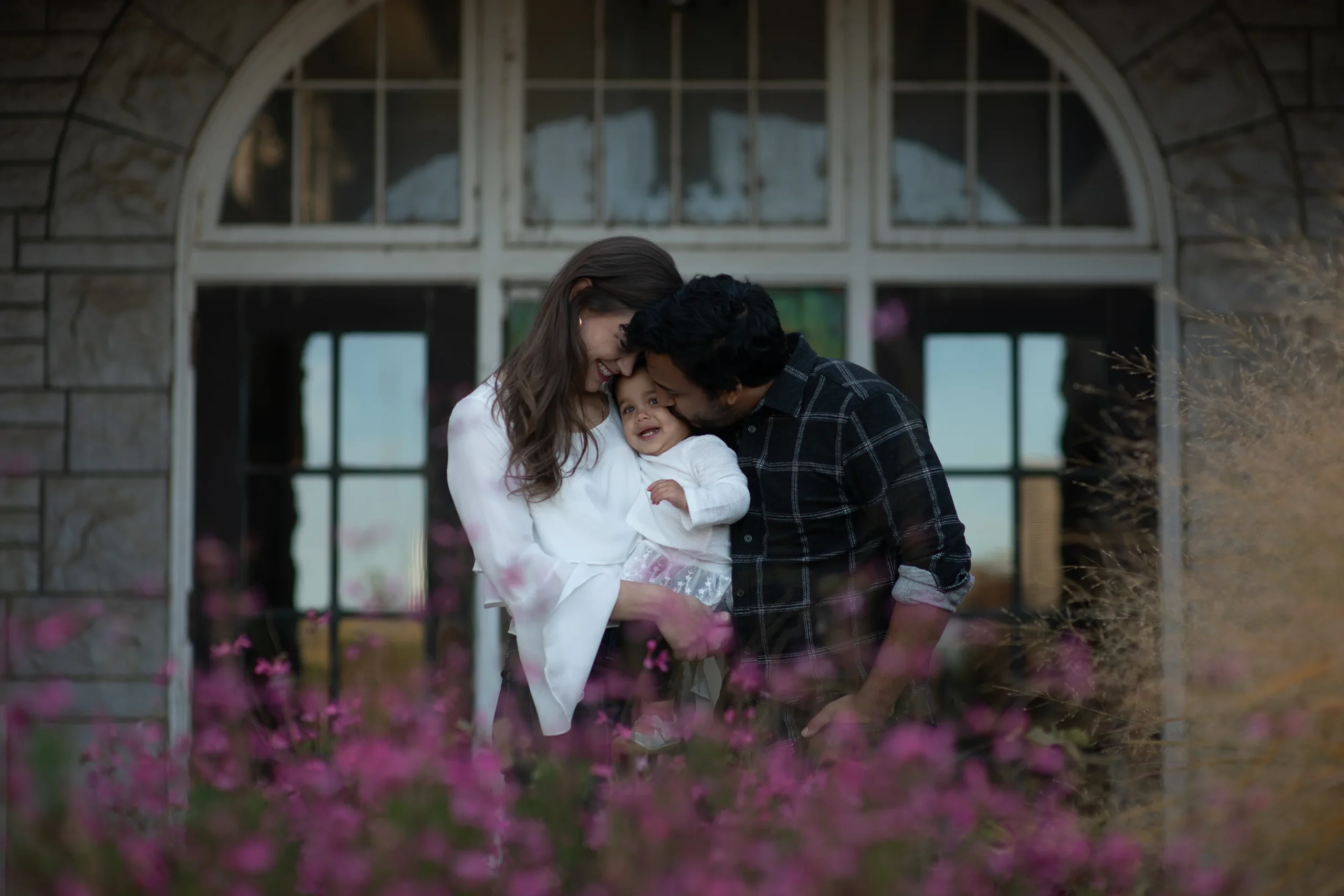 Image Source: Marshall Hawkins From Sundance Photography
Make sure you are satisfied with the outcome of different photos in which the preset has been used. Do they convey what the description says it does?
Presets are commonly available on the site of the seller or you can also check for the results by other photographers in different Facebook groups which most of the influencers/ preset companies manage to engage with their audience.
Tones:
Skin tones and environment are some of the important elements to look out for while purchasing a set. Some presets may not give the best color to the skin making it look too creamy which your clients may find unflattering.
Some presets also turn the greens in the photo into yellow to resemble the season of fall.
Make sure you take all these aspects into account while purchasing presets.
The creator:
As I mentioned before, presets which are commercially sold for a good price are designed by experts with a good amount of knowledge of editing and photography.
Make sure it is designed by an experienced photographer or a credible studio company.
Customer reviews:
While purchasing anything it is always important to go through honest customer reviews. The same is true while shopping for presets.
Reviews from Archipelago website
A good preset set not only has good reviews regarding its design but also for the support from the preset community.
How to apply a preset in Adobe Lightroom Classic?
Step 1: Presets come downloaded in zip format so first extract them in a safe place.
Step 2: Open Lightroom and go into Develop module.
Step 3: From here go to the Presets section on the left. You will see the preloaded lightroom presets.
Step 4: Click on the + icon at the top right section and select import presets.
Step 5: Go to the destination where the preset is located and select the extracted preset.
Step 6: Your preset is ready to use under the User Presets section.
Conclusion
We hope this article helped you to learn about presets, their benefits, and things to consider while investing in presets for your photography business.
Make sure to check out our next article on "best editing tips for family photos" in our Ultimate Family Photography Guide.